The SEFARO company that operates in the confectionery industry with Italian and international products has distant roots.
It was founded as a sole proprietorship in 1977 under the name Giuseppe Annunziata, in 1996 the activity with the three sons Sebastian, Fabrizio and Rodolfo..
Mission
Today the company offers on the whole national territory, offering alternative products for any type of party or event, birthdays, baptisms, communions, confirmations, graduations, weddings and themed parties. Very common is the so-called caramelized, typical sweets banquet to be proposed for any event party and through his own label "BIRIBAO", are made from marshmallow pie, skewers, ice cream cones and many other themed compositions in our laboratory of ideas. In addition, with the direct import from Eastern countries, the company Sefaro offers a variety of candles to make your party more appealing.
High Standards
Our standards are your guarantee for a product of quality.
Continuous Improvement
Biribao never stops! We improve day by day by learning and doing.
Skilled Staff
Our staff is constantly trained to bring the best products of the market at your party.
Responsibility
We feel a strong responsibility for the satisfaction of our costumers. That's why their opinion is so important to us.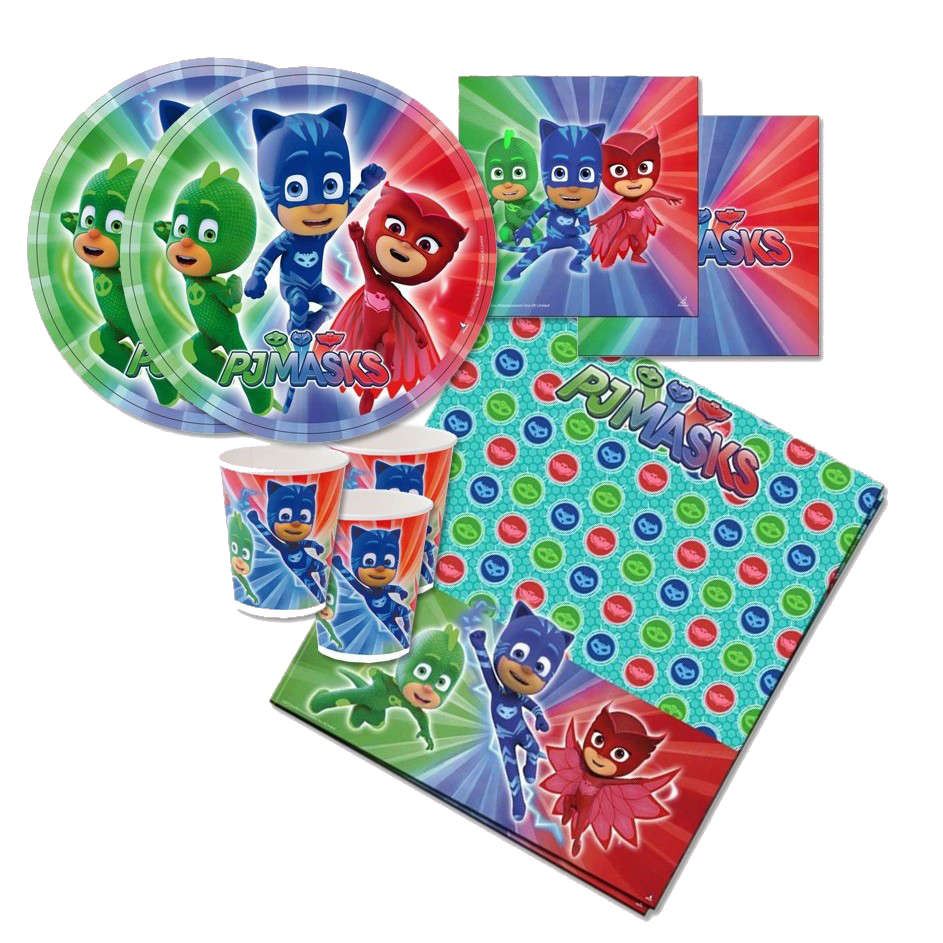 Characters
For Your Party
We offer a large selection of candles, festoons, Disney characters and accessories to make yout party more appealing.
We have litelly everything for your party: sweeties, candies, cakes, custom marshmallows and a lot more!
Get the reserved prices and find the services dedicated to you. Send a mail to [email protected] with the product you want to know about.
To get your quote please fill in all the requested informations:
Address, Postal Code and Country.
Business number and Email.